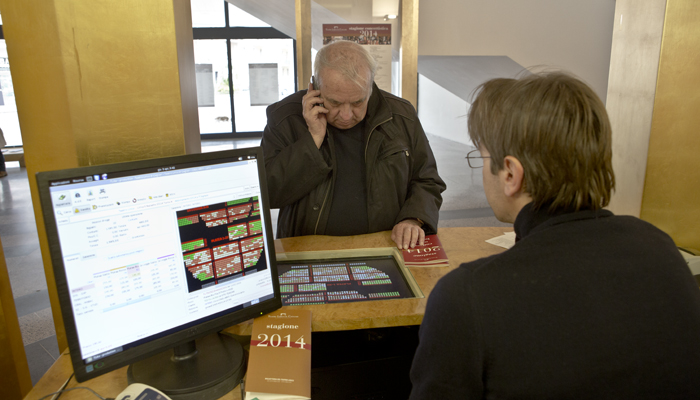 photo by Priamo Tolu
Season ticket prices
Teatro Lirico box office
via Sant'Alenixedda, 09128 Cagliari 
telephone +39 0704082230, + 39 0704082249; fax +39 0704082223 
biglietteria@teatroliricodicagliari.it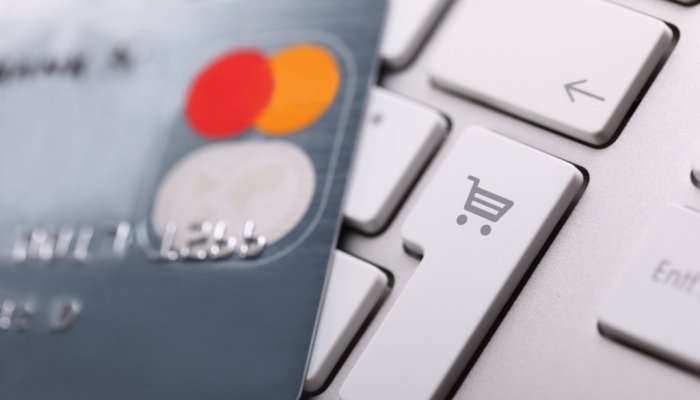 Purchase your online tickets
Tickets for operas and concerts at the Teatro Lirico can also be purchased online using Vivaticket platform.
After selecting the event, you enter a page where you can choose date and seat, in the stalls, in the dress circle and in the balcony, by using the Theatre seating plan.
Tickets can be paid with the major credit cards and after purchasing you can print the ticket you bought.
Info: Teatro Lirico Box office, via Sant'Alenixedda, Cagliari
tel. +39 0704082230, + 39 0704082249; fax +39 0704082223
biglietteria@teatroliricodicagliari.it